Atlanta Award Qualifying Film Festival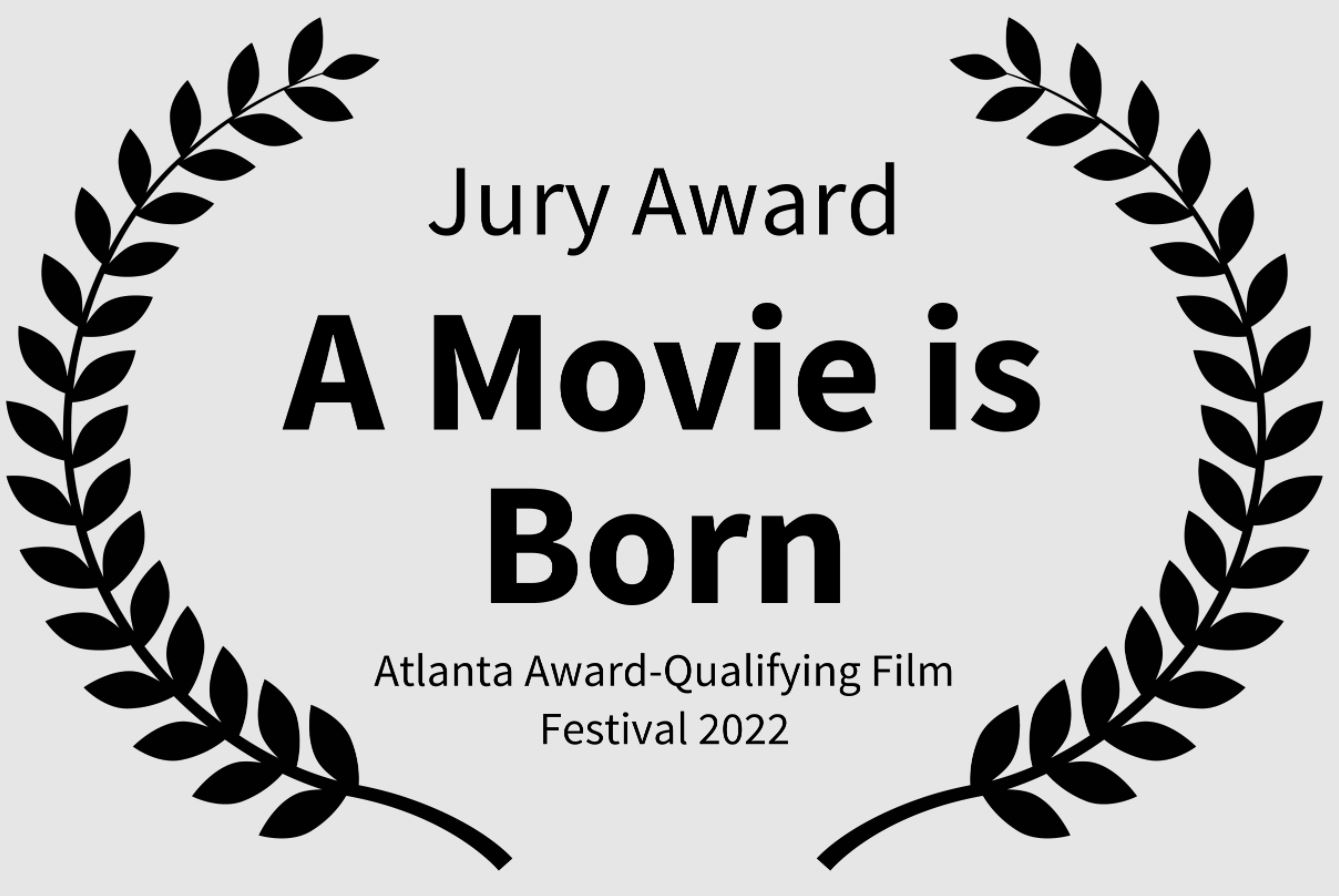 A Movie is Born
Mastering the film making skills at ForkShop film school, experience the hero characters, an exclusive interview with founder Stephen Blackmon.
click here
Atlanta Award Qualifying Film Festival is an international film festival with a special focus on the region of USA/Canada - New York, Los Angeles, Chicago, Houston, Philadelphia, Phoenix, San Antonio, San Diego, Dallas, San Jose, Austin, Jacksonville, San Francisco, Indianapolis, Columbus, Ottawa, Montreal, Toronto, Vancouver, shining an international spotlight on films, talent and future projects from the region.
High quality programming, a strong industry segment, an educational and networking platform for young filmmakers and thus generated presence of the international film industry, film authors and media representatives alongside a paying audience of over 20,000, confirm its status as the leading film festival in the region, recognised by both professionals and the wider audiences.

Intellect Pictures Atlanta films click here.