Gold Star Movie Awards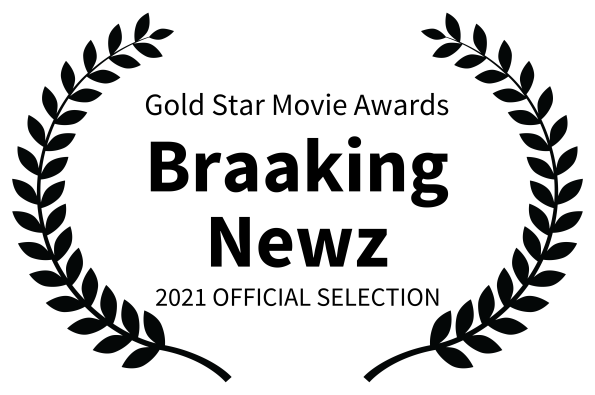 Braaking Newz
Braaking Newz movie will make you laugh, it has a unique style of comedy. Peter is prolific director and writer and his style of comedy is sardonic and insightful, and a unique blend of dry humor and wackiness. The movie obvious comparison is with Borat Subsequent Moviefilm.
watch here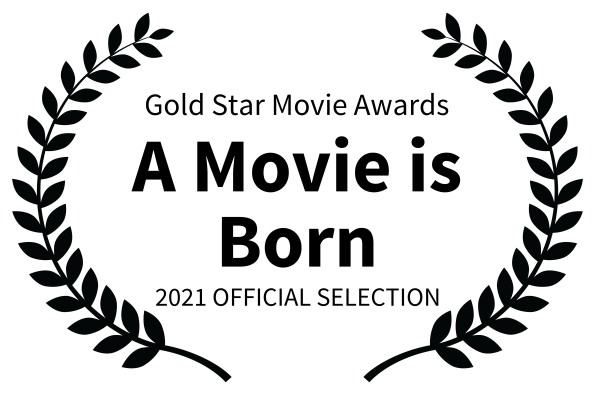 A Movie is Born
Mastering the film making skills at ForkShop film school, experience the hero characters, exclusive interview with founder Stephen Blackmon.
watch here
Festival Special Mention

Interview Article with Director, or Crew
order interview now


Interview Questions Example click here
Film Review Article
order film review now


Braaking Newz on DVD
Buy DVD now $14.90 !