L.A. Neo Noir Novel Film and Script Online Festival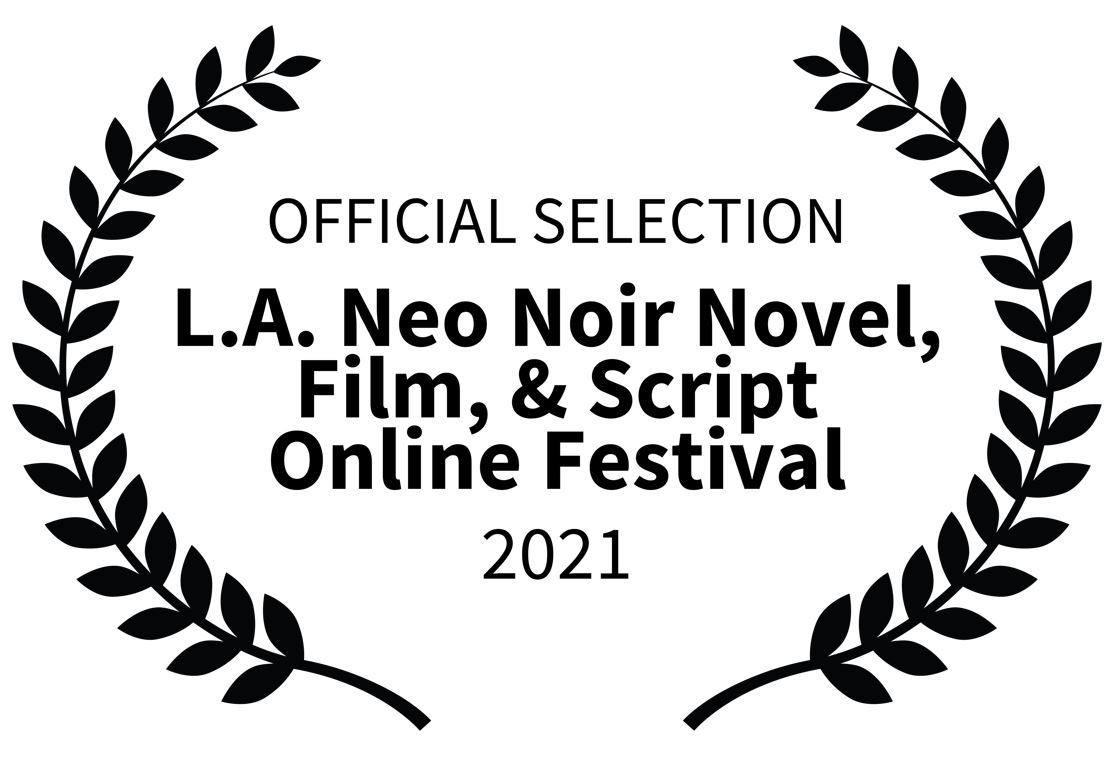 Braaking Newz, Official Selection
Lorra and Anna are breaking the news while Chris is running for president and Peter performs comedy, Bigfoot wishes Merry Christmas!
Read more
L.A. Neo Noir also boasts the same old people coming back for the 3rd, 4th, and 5th time! How is that a good thing? L.A. Neo Noir has the highest number of return screenwriters, more than any other festival, because most of our festival screenwriters come back the very next year with fully produced films based on their previously recognized screenplays. Amazing screenwriters, like Diana Lee Woody and David J. Schroeder, have returned with their neo-noir masterpiece fully produced films featuring well-known stars. See Woody's "A Menacing Proposal" and Schroeder's "This Modern Man is Beat." Look at the exhaustively long list of previous winners on lanneff.com to see the point being made here: L.A. Neo Noir Festival is so good you have to do it again and again and again...and again!!
We fully produce animated trailers on all screenplay, novel, short story submissions, and present the best five as film festival selections. We also give you a copy of your trailer to use in any way you see fit. Whether you win or lose, whether you are selected or not, you get a produced trailer for your writing within three months after the festival and we promote your trailer on our website. No other film festival or screenplay/writing festival IN THE ENTIRE WORLD does that. V.I.P. Neo Noir Writing category participants receive their trailers within 30 days after. Best Screenplay category screenplay writers receive their trailers within 90 days after festival's end.
We have exciting neo-noir networking events in place that have reaped benefits for ALL of our past participants. We did the Downtown L.A. Neo Noir premiere of Robin Wright's directorial debut, THE DARK OF NIGHT at L.A.'s very own Downtown Independent Theater. We have many guests you'll recognize from film and TV this year, but the most important celebrity of this upcoming Thanksgiving weekend will be YOU.
Our objective: celebrate, showcase, AND sell the work of the greatest independent unknown neo-noir filmmakers and writers from L.A. and around the world. We have done this successfully EIGHT times. This ninth time plus YOU equals neo-noir magic!