Silver State Film Festival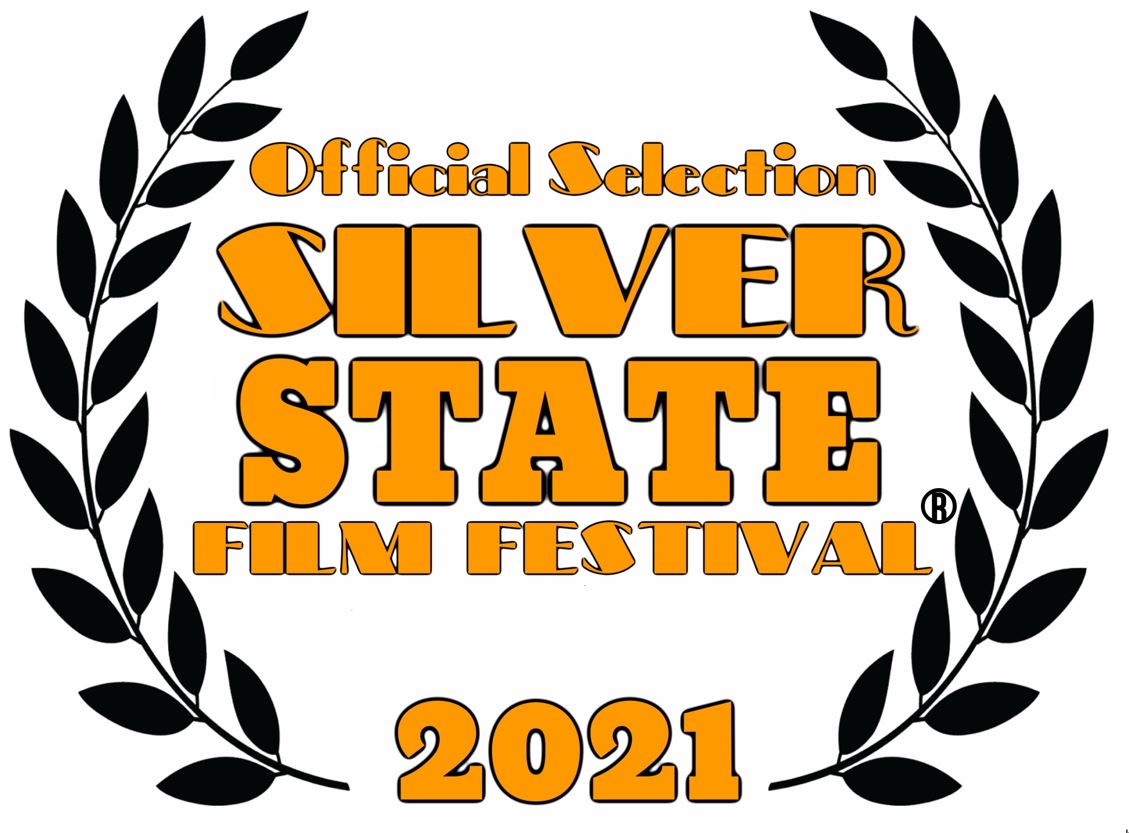 Braaking Newz
Lorra and Anna are breaking the news in the local Tv station few weeks before the Christmas when Bigfoot or Yetti is showing up and wishes them Merry Christmas in a special way. Or just say the Bigfoot steals the Christmas. Peter wanted to be in the show Conan O'Brien, but he is performing comedy in The Punchline Atlanta Comedy Club. Chris is running for president and promotes his propaganda and platform with making Christmas very warm with whiskey Gentlemen Jack. Another paranormal event is happening with a strange footage of man with a gas mask. Finally, Lorra realizing that something is not quite right with both Chris and Peter and she is ready to break the newz, but Anna cannot take it anymore and she quits the stupid job.
click here
Silver State Film Festival is an independent film festival held in Nevada. ​​The Festival is held in Las Vegas at Century Orleans 18 and XD, Orleans Hotel and Casino, Las Vegas and ROKU ShortsDaily Channel.

The festival originators are proud to bring independent films and filmmakers from around the world to the Silver State Nevada.
The festival strives to highlight local and international filmmakers in high quality screening environments. Silver State Film Festival provides a platform for the independent film community and filmmakers. The festival also promotes Nevada as a premiere entertainment destination, and film production center.
read more
Interview Article with Director, or Crew
order interview now


Interview Questions Example click here
Film Review Article
order film review now


Braaking Newz on DVD
Buy DVD now $14.90 !